YOUR HELP IS NEEDED   
     We are excited to announce our 2023- 2024 season, which is our last at this location. You may have heard about the impending closure of the current Playhouse building in June of 2024 due to a sale of the property. The good news is that an anonymous donor has come forward and offered to fund the purchase of a building for us in San Juan Capistrano. This ensures our future, and our gratitude is immense. Two major challenges remain. The first is locating a building or building site for purchase and the second is that we still need to raise the funds to outfit the new theatre. Renovations, tech., offices, signage and moving costs to create a theatrical space is estimated at approximately 1.5 million dollars. So, while we celebrate the donation of a building, we continue to face an unprecedented need to raise money.
     We are filled with hope for the future as the task before us is now more clearly defined. We have been an integral part of the San Juan community for over three decades and are determined to remain so. To achieve that, we need your help now more than ever. Please consider a donation to "save our Playhouse".
The Playhouse is a tax exempt 501(c)(3) organization and contributions are tax deductible.
     We will get there together. The goal is in sight. Please help us to arrive successfully.
                                                            Thank you.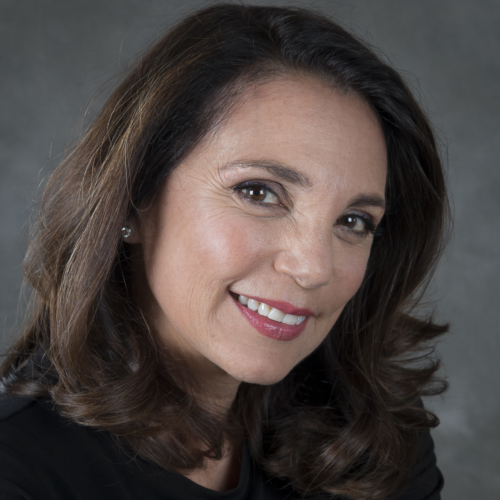 Leslie Eisner
President and Artistic Director
Leslie is the President and Artistic Director for Camino Real Playhouse. In this capacity, she oversees Playhouse operations and the artistic functions of the theatre including hiring of artistic team members, selecting shows for the season line-up, and managing Playhouse operations.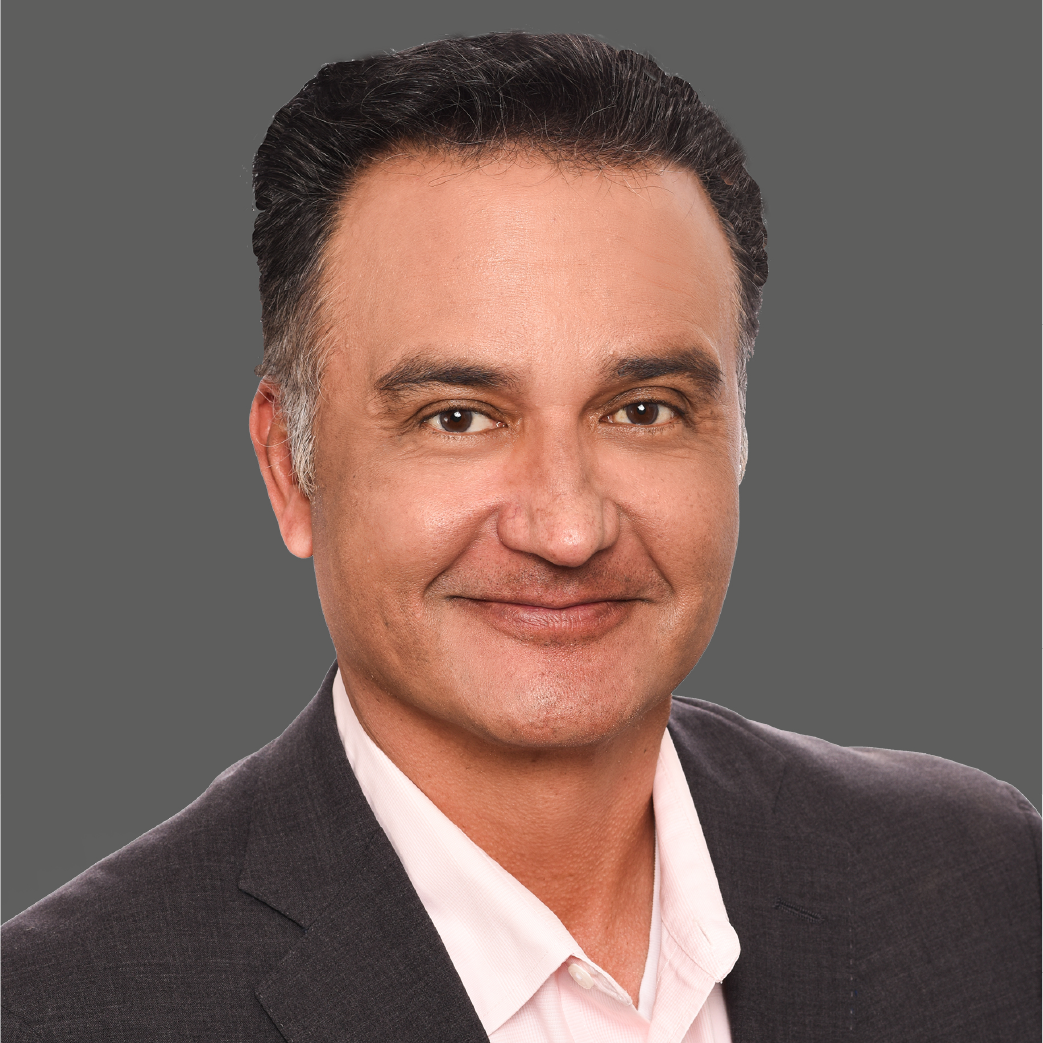 Paul has made several appearances in commercials, music videos, and movies and is a member of SAG-AFTRA.  As Vice President, Paul is heading up the transition team for the Playhouse's move to a new location.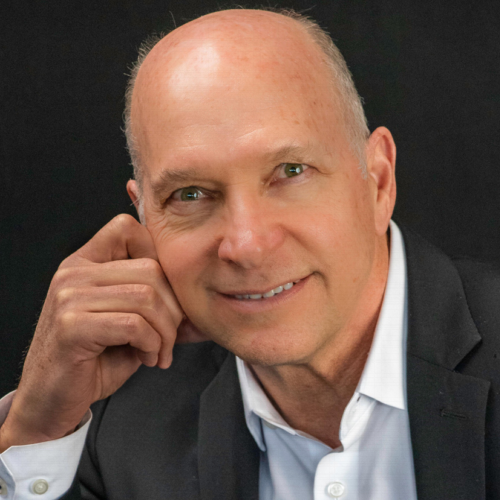 Darrell Hill
Managing Director
Darrell is the Managing Director for the Camino Real Playhouse which means he is responsible for keeping everything running smoothly at the Playhouse behind the scenes. He also is an award winning actor and director when he has the free time.
5 stars Visited for the first time this weekend and loved it. The playhouse is very quaint and intimate. There's not a bad seat in the house. I can't wait for my next visit.

Julissa A.
5 stars I have been coming to The Camino Real Playhouse for many years. The quality of acting and directing is second to none! If you have not been here you must check it out. The current play running is The Addams Family. I was at the invitational dress last night and was blown away! The set design is phenomenal. The play is a combination of comedy, music and lots of fun! Everything I have seen there is award-winning. Check it out you won't be disappointed. It's great to support live theater!

Sheri F
5 stars Quaint little theatre in the heart of San Juan Capistrano. Not a bad seat in the house. My husband and I attended the matinee and just saw "The Sunshine Boys". Great show, very funny and excellent acting, we really enjoyed it. Go see it if you have the chance and enjoy a nice dinner in town after. You won't be sorry

5 stars Very nice venue to see a play. We went to see the Odd Couple and hard to believe anyone can stand up to the original Oscar and Felix, but the cast was awesome! Really like the way they change scenes, no curtain so you get a peek at how things work. Very professional show and looking forward to going back again for another show. Highly recommended.

Daniel H.
Address
31776 El Camino Real, San Juan Capistrano, Ca 92675